Ontario makes free OH&S training available for small businesses
Government to cover training costs for JHSC representatives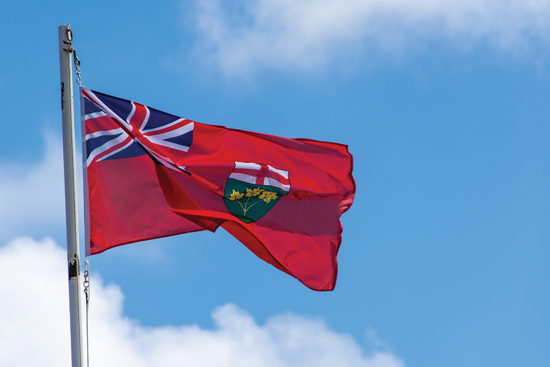 The Ontario government is investing $10.5 million to provide up to 60,000 small businesses across the province with free health and safety training over the next three years.
The new Small Business Health and Safety Training Program intends to improve health and safety awareness to help prevent illnesses and injures by training health and safety representatives of small businesses on how to keep workers safe in the retail, construction, health care, accommodation and food services, and other sectors. Businesses will also be reimbursed for the time the representatives are away from work.
"Small businesses have less resources to learn about health and safety than other businesses and we know they are facing a lot of financial pressures as a result of this pandemic. Our government is making sure they have the guidance and support they need."
"As Ontario reopens, keeping workers safe will continue to be our top priority," said Monte McNaughton, Minister of Labour, Training and Skills Development, in a news release.
Beginning today, Ontario's new Small Business Health and Safety Training Program will… READ MORE >>